Checkout Our Most Popular Option For Couples!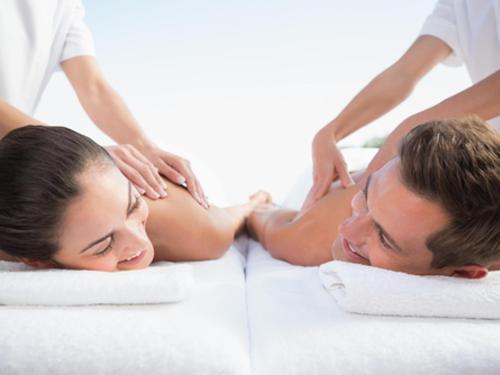 Couples in-room Swedish Massage with 2 Therapists
Ready to Relax? Schedule your couples massage in your room at whatever time you would like, I prefer arrival as it is a great start to a long weekend or overnight getaway. Want the massage right before checkout to ease the tensions of a long drive home? no problem we can accommodate that too. No need to go anywhere else simply let us know what time you would like the therapists and we take care of the rest!
Swedish massage involves kneading, compression, effleurage and other strokes designed to relax tight muscles. Each Swedish massage session can be customized to your liking. Any of the following techniques may be included: deep tissue, myosfascial release, PNF stretching or trigger point therapy. Therapeutic work, postural assessment as well as pre and post event sports massage are available.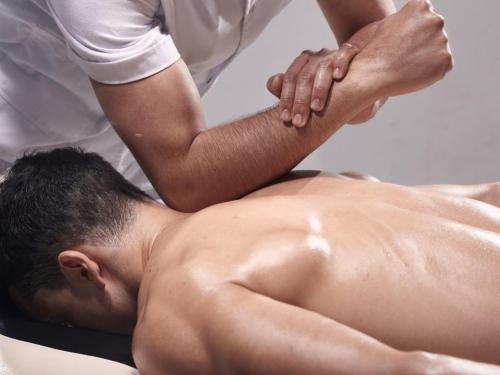 Couples Deep Tissue Massage with 2 Therapists
60 Minute $260
Using elbow Forearm, Fists, and Knuckles, the therapist works deeply to loosen contracted muscles and release trigger points. Sinking into the tissue, clients experience a freeing effect as mobility is restored and pain diminished. Stripping, cross-fiber friction, and soft tissue release techniques are used. Clients may experience soreness for up to 24-hours following the session. A great choice for clients with therapeutic goals in mind.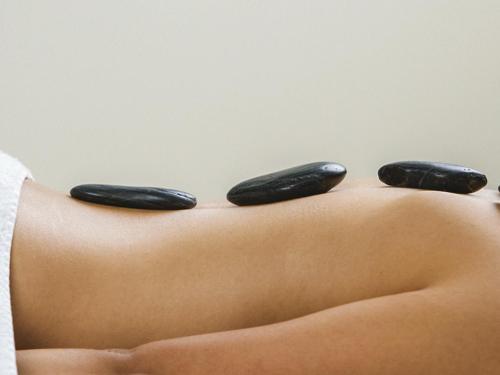 Couples Hot Stone Massage with 2 Therapists
60 Minute $290
Hot stone massage originated in the southwest. Black basalt stones are heated and placed along the body's chakras. Energy flow is stimulated through compression, tapping and stroking. The mass of the stones "overburden" the body creating a sense of lightness afterwards while the heat gives a hydrotherapy advantage.
Policies:
Advanced reservations are strongly recommended to ensure a service time most convenient for you.
Cancellations with less than 72 hours notice will be billed at 50% of cost.
No-shows for appointments will be billed at full cost.
Session length will be reduced if a client is late for an appointment. Client is responsible for full cost of session. Receipts will be provided upon advance request (mention when booking session).